About Unbucket
Unbucket is the best way to create lists of things to experience with those you care about most.
Our Team
Unbucket is proudly designed and built in Los Angeles, California by Co-Founders Brian Berman and Elliot Darvick. Both born and raised in Detroit, Michigan, their shared Midwest upbringing contributed to both Brian's and Elliot's passion for fostering deeply personal and meaningful relationships. Brian and Elliot attended rival high schools growing up, but they formed a lasting friendship while attending Washington University in St. Louis.
Elliot Darvick has been building things since he swallowed his first Lego. To him, the web has always been a sandbox for testing new ideas, many of which have had a profound effect on shaping his life. Unbucket is a product of Elliot's fascination with technology that brings people closer together.
Brian Berman is a communicator with a passion for languages - both computer and human. Brian started tinkering with web programming in middle school and thought it would be a good skill to teach himself. Turns out he was right, and he now tries to weave the web into everything around. Brian designed, built and maintains a one-of-a-kind web-based transliteration engine for the Ladino language.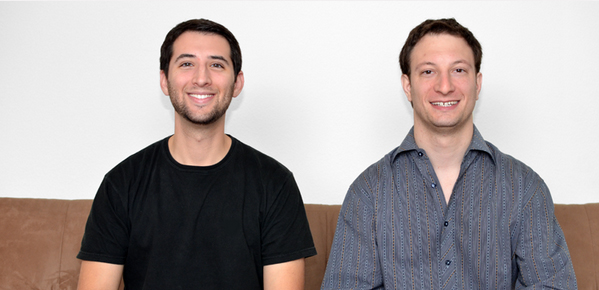 Elliot Darvick and Brian Berman
Our Story
Unbucket started as a Mother's Day gift - a list of things to do together given from son to mother. It progressed into a concept rooted in a deep desire not to connect people, but to bring connected people closer together. Along the way, we learned not only how passionate people are about creating to-do lists with others, but also how much people need a capable, collaborative, and rewarding mechanism for maintaining and sharing these lists. And so Unbucket was born.
Our sincere belief is that when an Unbucket list is introduced into a relationship, be it between close friends, family members or couples, the participants make an implicit commitment to live a better life together. Our vision for Unbucket is to build a constantly improving and evolving platform that brings people closer with those they care about, through experiences. It's not about waiting until tomorrow, it's about living today.